Vintorez AR Integral Suppressed Rifle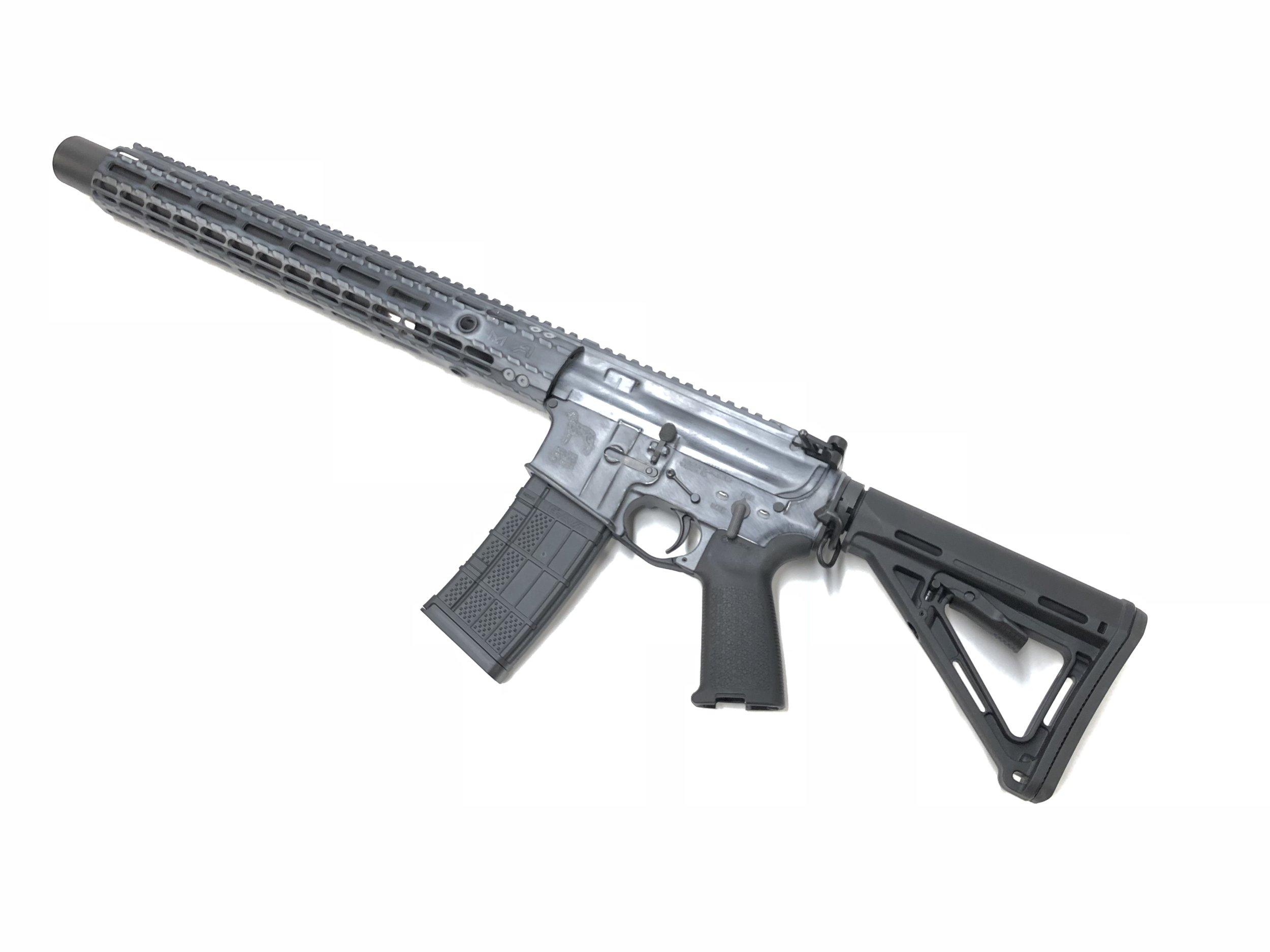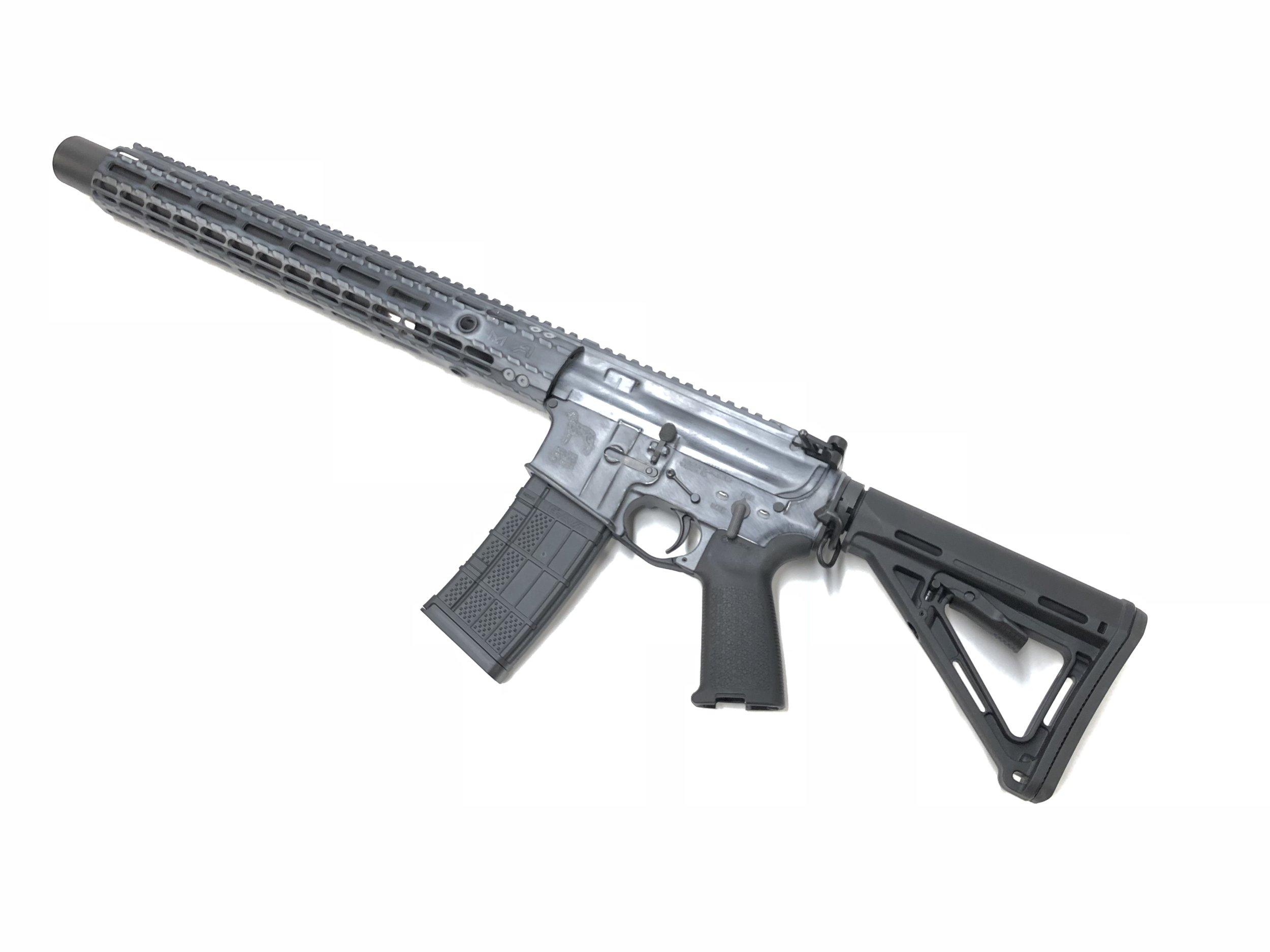 sold out
Vintorez AR Integral Suppressed Rifle
This is the industry's first 9x39mm fully integrated suppressed rifle system! Built to send a heavy slug down range accurately while keeping sound levels hearing safe, the Vintorez AR rifle system is guaranteed to offer quiet superior performance in even the most adverse conditions!
Constructed with a 8" barrel and a full titanium suppressor that has an overall length of 16.2". This creates a complete rifle system that is not considered a short barreled rifle. One stamp, one solution! The suppressor has 2 attachment points to the barrel and a locking end cap that provides the strongest possible connection to the barrel. The custom titanium gas block has two additional set screws to lock it in place.
The titanium suppressor is light-weight and extremely durable. The outer case is removable to access the baffle for cleaning. This custom upper has been tuned to run 9x39mm subsonic. It comes with a PRI Gas Buster charging handle, a custom Nickel Boron Bolt, one stainless steel 25rd magazine, and a 15 inch enhanced M-Loc Hand Guard with a standard Picatinny rail on top. Weight is under 7 pounds unloaded.
Shown in optional Ghosted Battle Worn finish. Also available with a pistol brace and a non pin and welded suppressor.